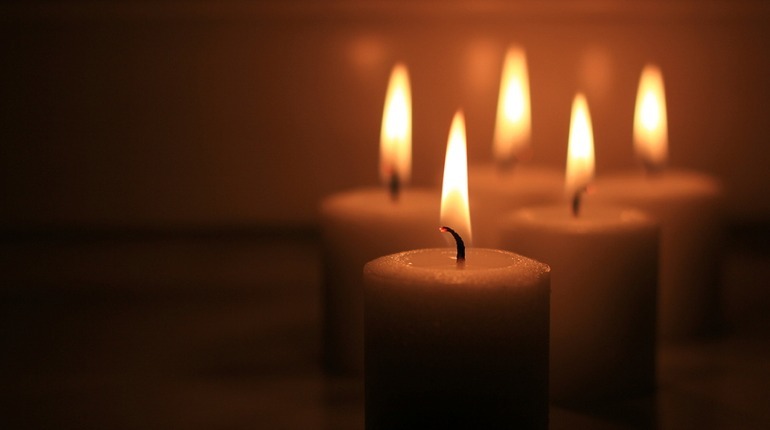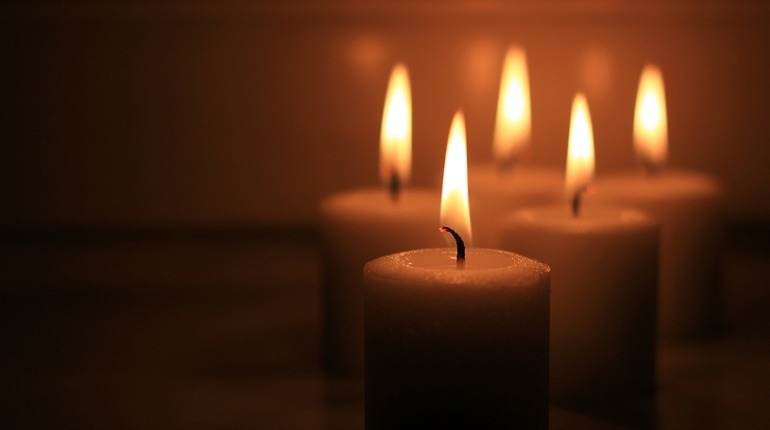 Candle Gazing
According to the Hatha Yoga Pradipika, Candle Gazing "cures diseases of the eyes and removes tiredness."
It also focuses the mind, improves concentration, and is very calming. As such, it is a very good preparation for meditation. If possible, practice in a darkened room.
CONTINUE READING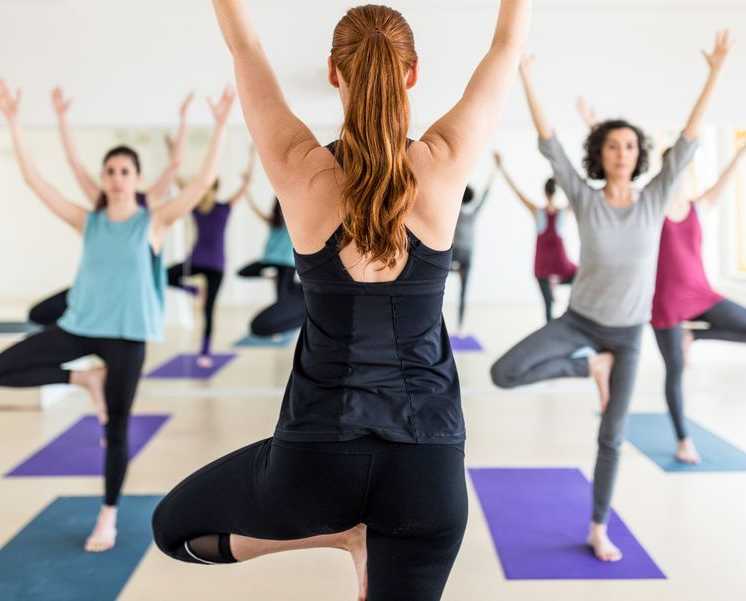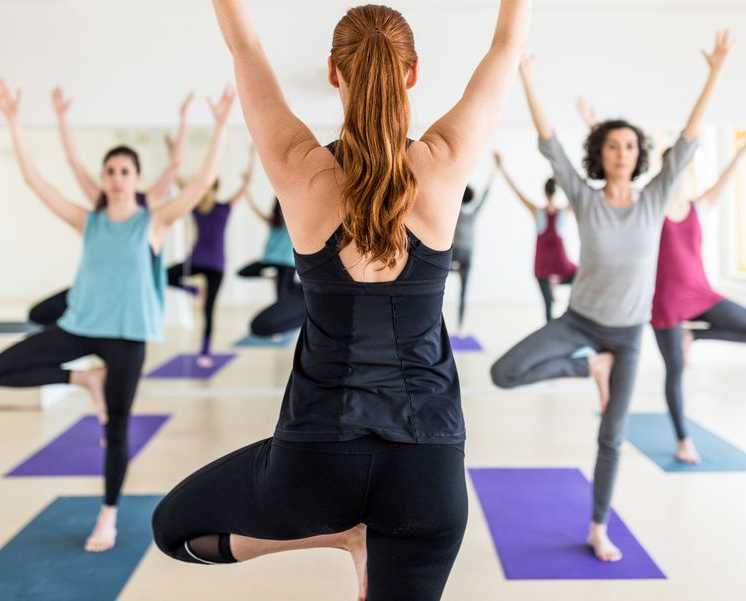 Finding your yoga
Your journey into yoga is a personal one, so find a yoga tradition and a teacher with whom you feel a good connection. They might just turn out to be a helpful guide as you navigate your path through life.
CONTINUE READING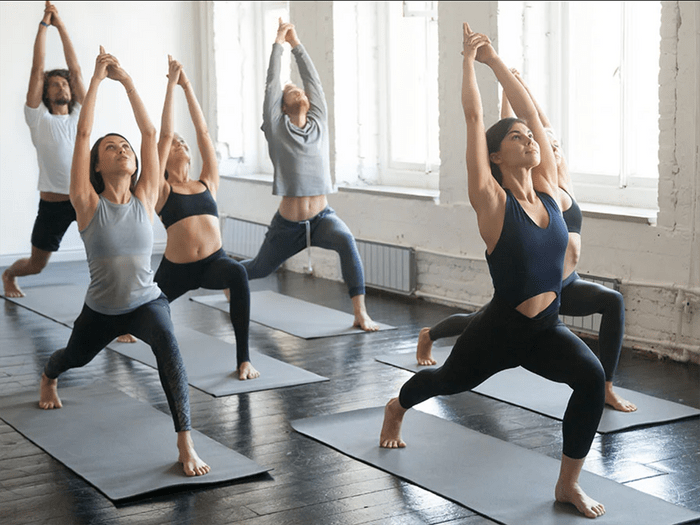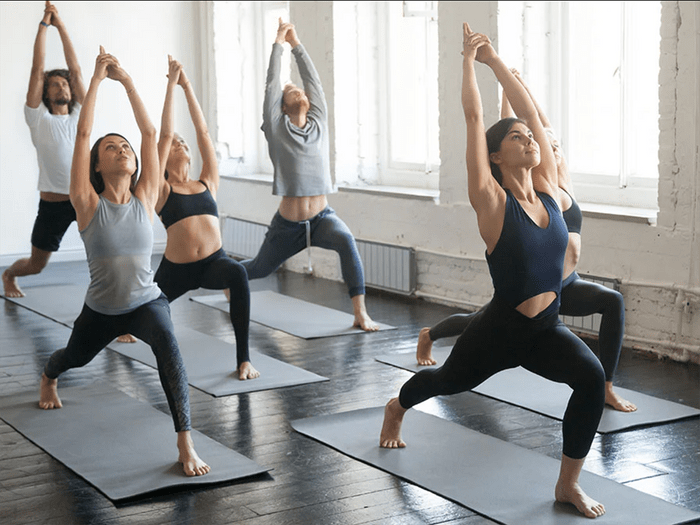 How to pick yoga clothes
The best yoga clothes include large percentages of nylon, polyester, spandex, bamboo, and lycra because they are durable, stretchy, moisture-wicking, and these fabrics offer the right balance of comfort, breathability and flexibility.
CONTINUE READING