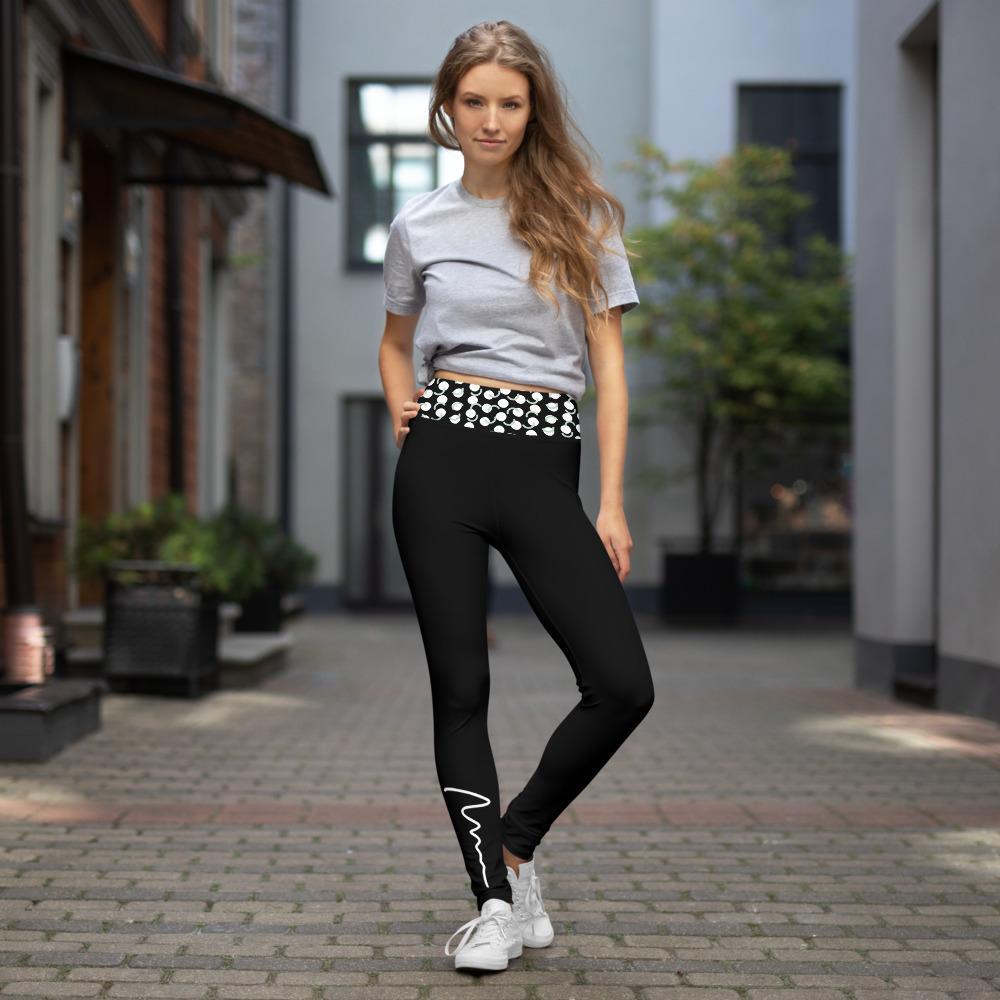 The best yoga clothes include large percentages of nylon, polyester, spandex, bamboo, and lycra because they are durable, stretchy, moisture-wicking, and these fabrics offer the right balance of comfort, breathability and flexibility:
Breathability: Depending on the type of yoga you practice, you may sweat a little or a lot. Particularly if you're sweating a lot, it's important to wear breathable and moisture-wicking materials to keep you cool and comfortable. Tank tops, shirts with cutouts and yoga pants with mesh pockets will all improve breathability and venting. Avoid cotton, which holds moisture, makes you feel hot and damp, then leaves you prone to chafing or getting chilled when class winds down.
Comfort: There's nothing worse than practicing yoga in an uncomfortable piece of clothing. As you tune into your body, you don't want to focus on itchy seams and tags, saggy or too tight waistbands, or fabric that binds and chafes.

Flexibility: Yoga involves bending, stretching, binding, lunging, reaching and rolling. Your clothes need to be able to keep up with these movements, which means they'll probably be made with at least 15 percent spandex.
Shop Our Best Quality Spandex Material Yoga Clothes