---
If you are not keen on your feet touching the cold floor of the yoga studio or simply feel more confident wearing a pair of shoes, yoga shoes could be your life-savior. They will provide you with the much-needed support and grip when executing some challenging poses and will contribute to your overall progress.
• Canvas shoes with rubber soles and suede insoles
• Pleated square toe and elastic V for stylish look and flexibility
• Casual Slip on design shoes style and relax feeling
• Perfect for every occasion and suitable for every outfit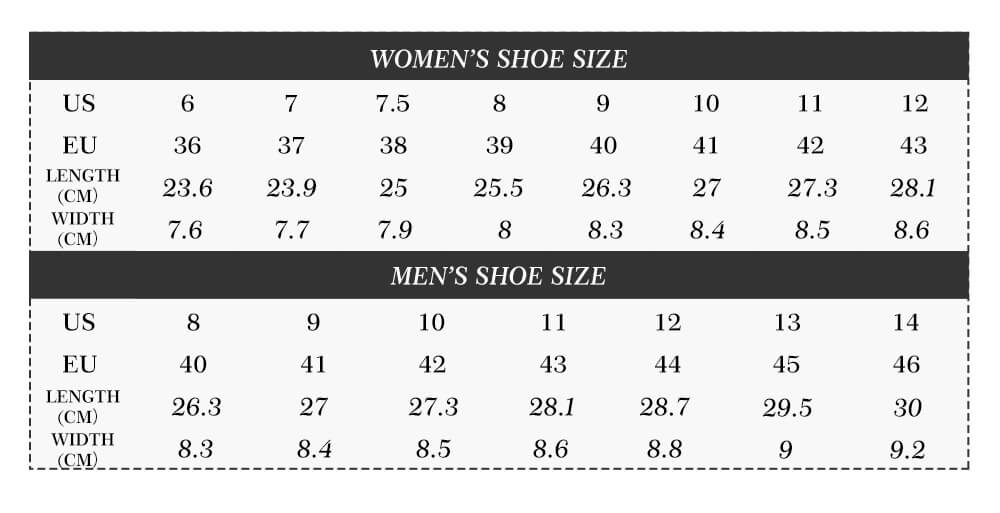 Yoga 101 FAQ
What is the best clothes to wear for yoga?
- Breathable, flexible bottoms like yoga pants or shorts.
- A breathable, narrow- or form-fitting top that won't hang over your head when you're upside down.
- For women, a sports bra or built-in shelf bra that offers enough support for the type of yoga you're practicing.
- A comfortable, warm top layer for end-of-class savasana (corpse pose) or after class when you've cooled down
What should you not wear to yoga class?
Do you need special clothes for yoga?
What should I wear for overweight yoga?